Welcome to 6th Grade at PJPII !!
Home Homework Meet Your Teachers Writing Workshop Weird Science Fun Learning
Check out our Top Ten Education Websites
Click here to learn how to Survive Sixth Grade!
Click here for WebQuest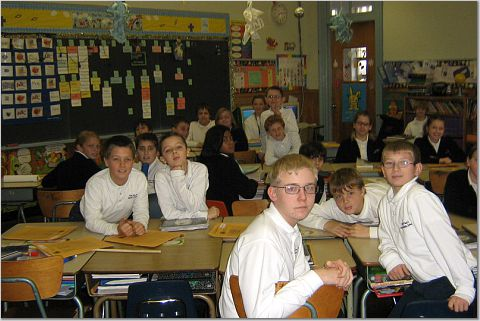 6-15 during the 2006-2007 school year...
What a great year we had!
Can't wait to see what this year brings!
Thanks for taking the time to visit our webpage!!!
Last Updated on